The way you breathe is the way you live. Breathing is absolutely essential to life, but it's often overlooked as a necessity for good health. Full, free breathing is one of the most powerful keys to enhancing physical, emotional, and spiritual wellbeing.
Breathing fully and freely is our birthright. If you watch a baby breathe, you will see the beauty and simplicity of flow in the body. With each inhale, the baby's belly fills with air like a balloon, the pelvis rocks, the legs open, the chest rises and then falls, like swells across the ocean. This is natural, oceanic full-body breathing. It is the way we were meant to breathe.
Breathing effortlessly, a baby lives fully and freely in the now, in the expansiveness of the moment. There is no past to remember, no future to plan for or worry about. Each breath is a process of receiving from the universe and giving back to it. With each inhale, she receives and takes life in. With each exhale, she lets go and gives back. She is in touch with and part of the essential rhythm of life.
"Full, free breathing is one of the most powerful keys to enhancing physical, emotional, and spiritual wellbeing."
The baby doesn't know or do this consciously, but simply experiences an inherent peace, joy, and connectedness with all things. Of course, a baby will also experience needs and be heavily influenced by the environment that she is in. She will have emotional outbursts or cries for attention, but what is important to notice is how easily a baby will settle back into a relaxed state of calm and peace. Much like animals, children have a great capacity for resilience. In one moment they may be screaming and then after a brief reassuring glance or embrace, settle back into a deep peace and calm.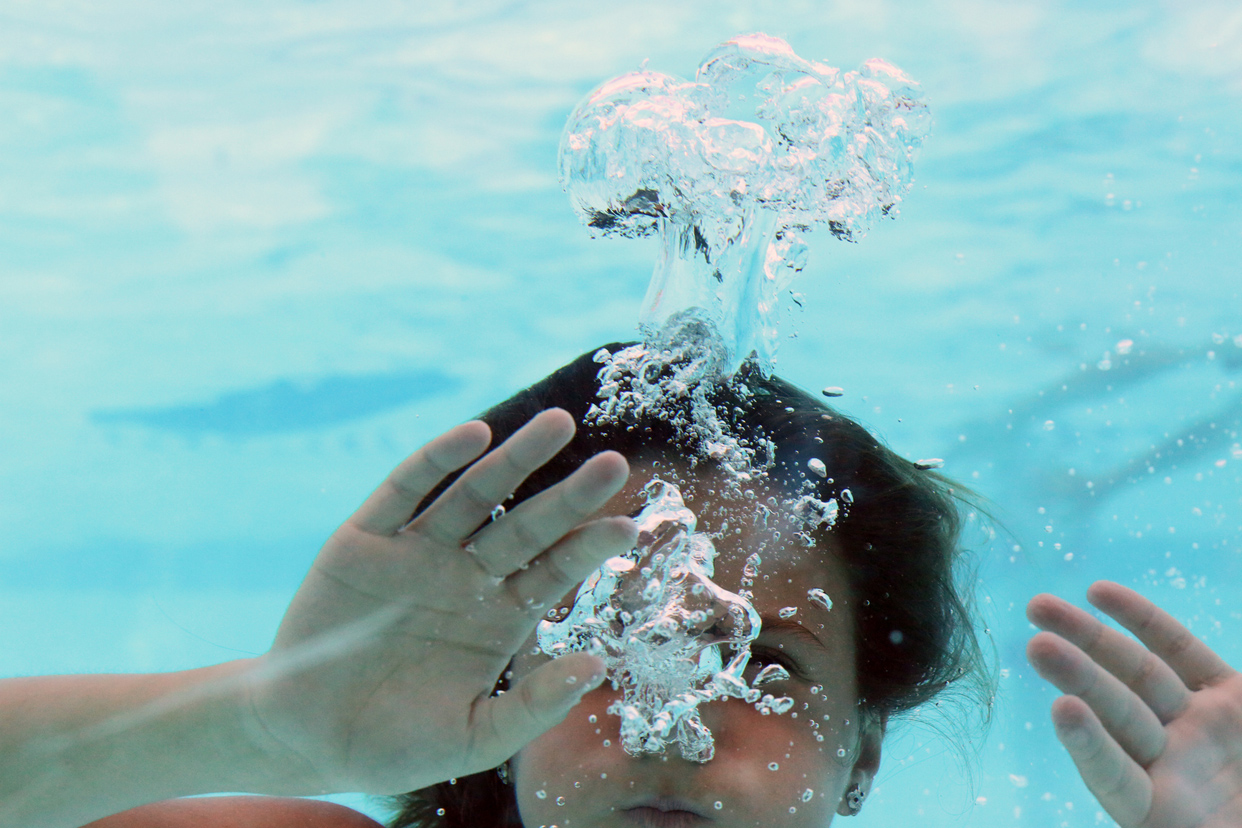 holding your breath at the top of an inhale can help infuse oxygen more deeply into your system.
Over time, the child absorbs and accumulates the tensions and stresses of their family and learns behaviors from their environment. As we each experience the joys, challenges, and traumas of life, we begin to anticipate and react from our past experiences of pleasure and pain. Unfortunately, we lose the freedom and expansiveness that were natural at birth. We become afraid of disapproval, punishment, or abandonment. We experience unpleasant feelings that we don't know how to handle.